Wright Career Services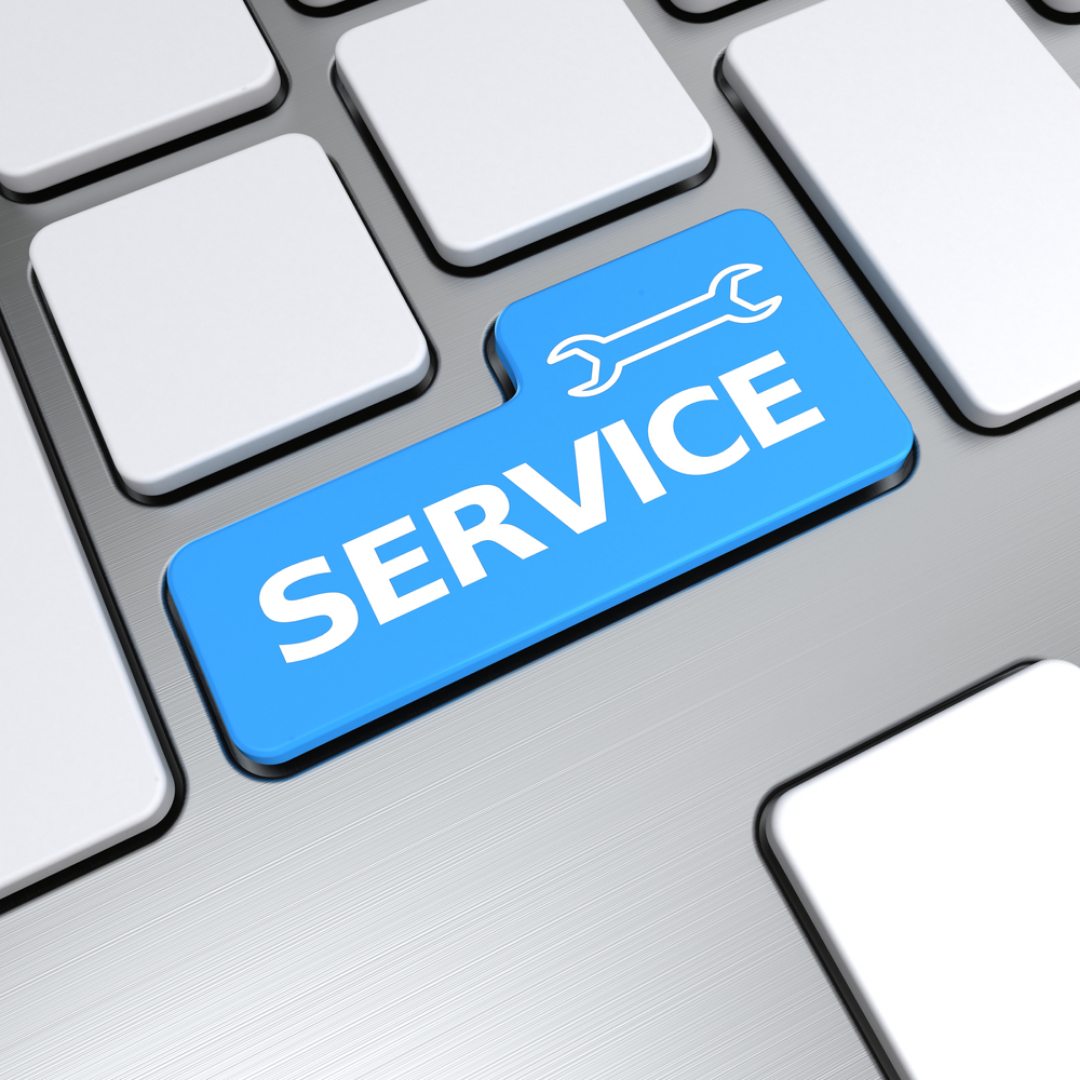 Our experienced team is here to help you choose a suitable route for you. Our team will also help you to find and secure the University or College where you can thrive.
We work with you closely, supporting you and your family, throughout your study abroad journey.
Our support doesn't end when you receive your University acceptance letter. We offer a full range of services, covering:
University application and placement support:
We can help you to choose a place suitable for your studies.
English language testing (IELTS):
We can guide you to find an IELTS preparation Centre. We can also book the IELTS examination on your behalf.
Making Visa application:
We can make Student Visa or any other visa application on your behalf
Pre-departure advice:
We can provide you with pre departure guidance so that you know everything you should know before you travel.
Support and guidance once you are in the UK:
We will welcome you in our own style, upon your arrival in the UK. You would not feel that you are away from your home and family.
Help for Accommodation
We can help you secure your accommodation whilst you study. You have a choice of accommodation from Student University Halls of Residence, to private renting, to shared private renting with other students.
Whatever your preference and needs, we can assist you in picking the right type of accommodation. Advice on rents, landlord and tenant rules will also be provided.
On your arrival to the UK, If you are required to quarantine for 10 days other than at a hotel, we can help to arrange "Quarantine Accommodation" for you.
Help to find Employment
Certain Colleges and Universities allow students to work part-time (20 hours per week).
We can advise you if you fulfil the requirements from an immigration point and also if your university will allow employment.
Help to Your Finances
We can support you in finding employment in your chosen destination. We will aid you in your CV creation, employment search and interview preparation.
Contact Us for help with finding and securing employment.
Update on Immigration Rules
Here we keep you up to date on the latest immigration rules and regulations for students. Please visit this page regularly to stay informed.
© 2021 Wright Career Ltd.. All rights reserved | Design by Web Gurus